Childhood Cancer Awareness
We have made it our mission to help girls of all ages in their fight against childhood cancer. We hope that by sharing our MERMAID thread bracelets with these precious patients, we can create hope and awareness. Please join us as we support families, hospitals and research.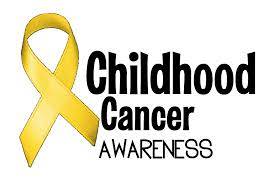 Click the drop down box above under the Childhood Cancer tab to see the MERMAIDS that we support.